Empowering children & transforming communities
Welcome to The Oasis Project, where we provide hope, education, and support to the people of Bakau in The Gambia, West Africa. Our mission is to empower and transform communities to create a self reliant and sustainable future. Join us in making a difference.
Giving hope & building futures
Our focus on self-reliance, sustainability, and empowering the community is helping to change lives in Bakau, West Africa. Here's some of our aims and goals.
Sponsor a child & give them the gift of education
Every child deserves support and a fair start in life. By sponsoring a child's education for just £20.00 per month, you can make a world of difference. That's equivalent to the cost of roughly five cups of coffee.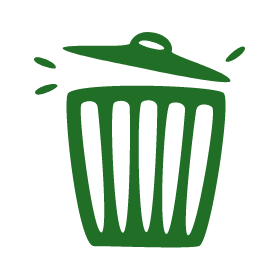 Bin It, Don't Drop It, Litter Can Kill Campaign
Our Litter Kills Bin It campaign in the early days spearheaded our successful campaign that resulted in the building of the life-saving storm drain built in 2019.
Did you know that old tires can be transformed into excellent plant and food planters? It's a remarkable way to repurpose these discarded resources and contribute to sustainability.
Many would agree that, if nothing else, a child needs one crucial thing in their life to solidify equal opportunities: a well-rounded education. That's where we step in.